Each Lucciano's location is unique and specially decorated for the area it's located. Orlando's gorgeous Lucciano's Il Maestro del Gelato is located at the Florida Mall and boasts a fun, modern and beautiful roller coaster themed seating area, as well as a little beach inside.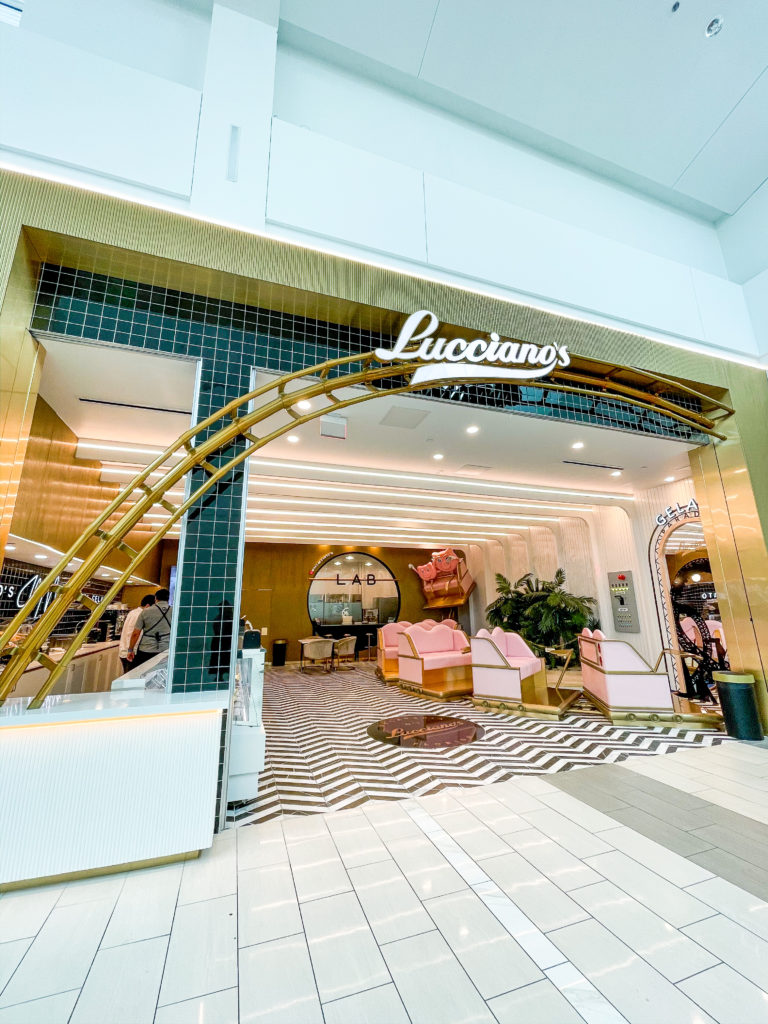 It's the perfect nod to the theme park capital of the world! Every detail was thought of and makes for the cutest photos!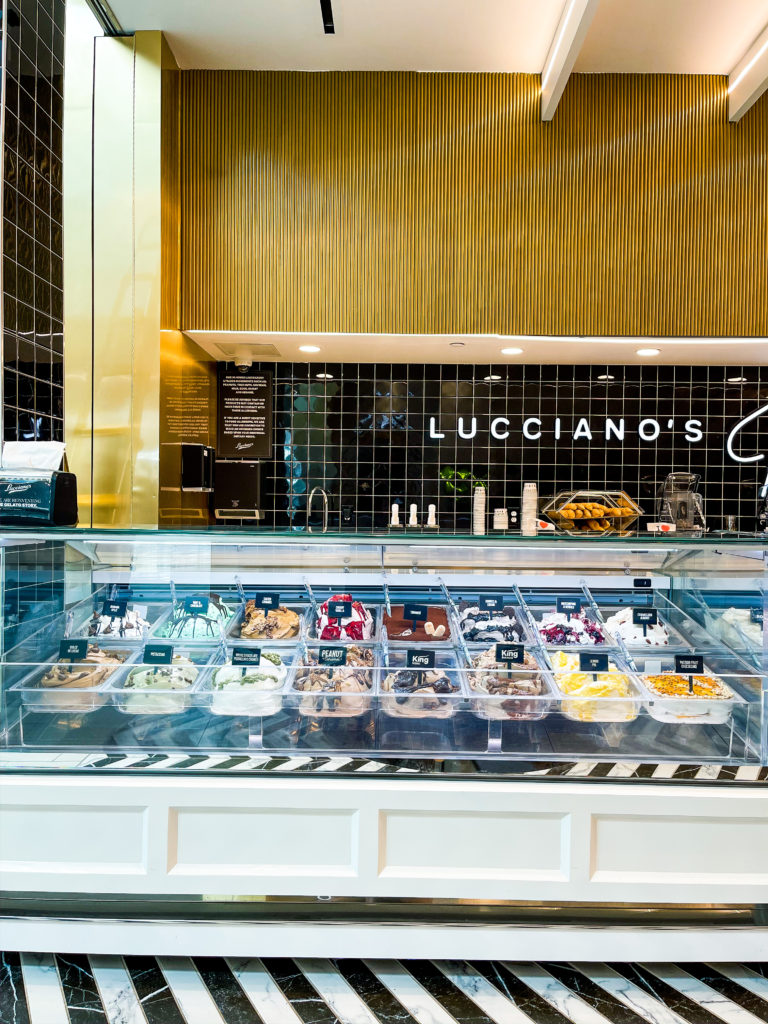 Lucciano's makes all of their gelato in house. You can even watch them in the "Gelato Lab". They create more than 20 gelato flavors, as well as so many ice pops that you may have a hard time choosing which to try first!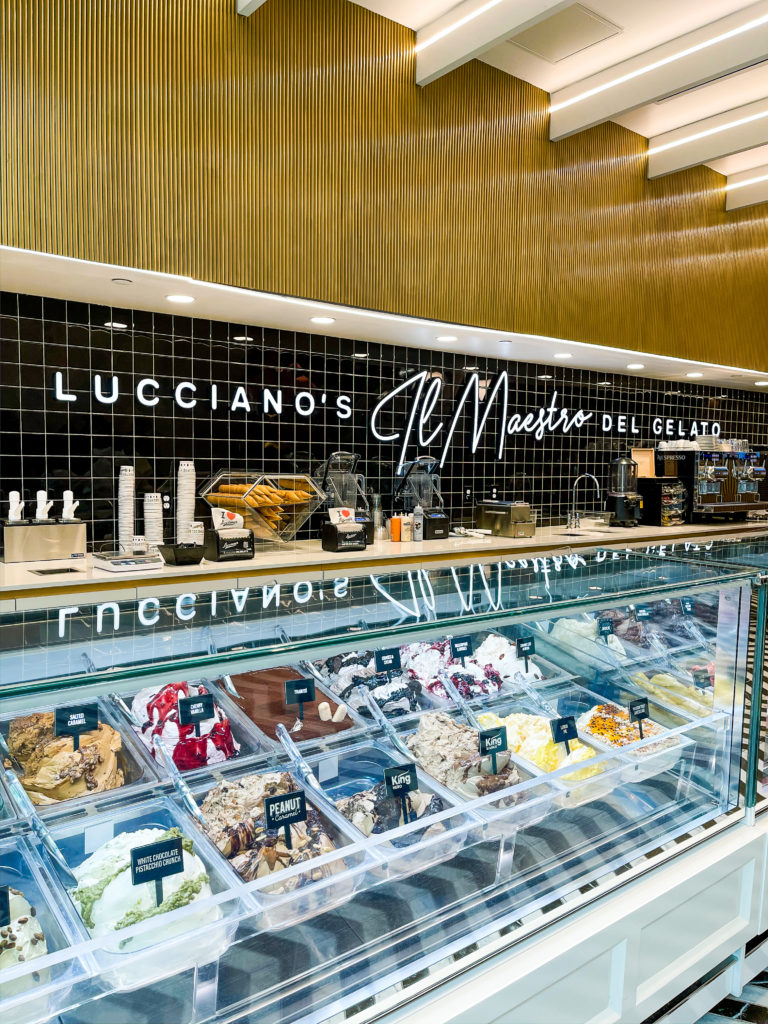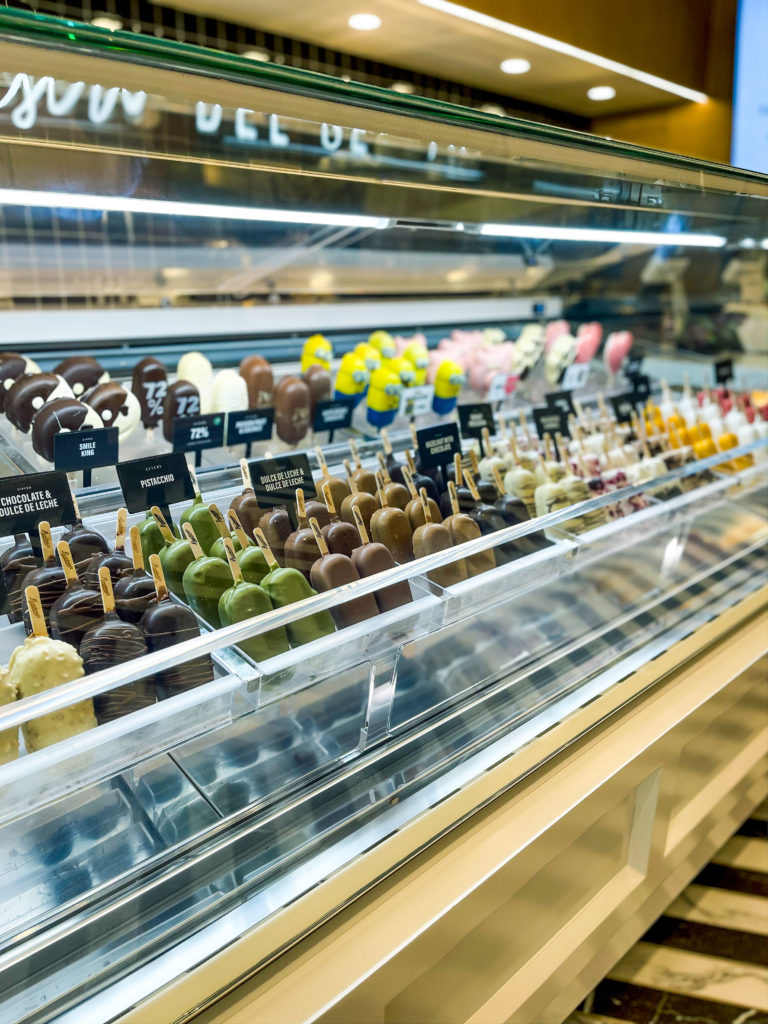 For those looking for dairy free options, they have you covered there too! Lucciano's has several dairy free sorbet options to choose from including a chocolate one in both regular sorbet as well as the sorbet pops. Don't worry, in our experience you can't go wrong!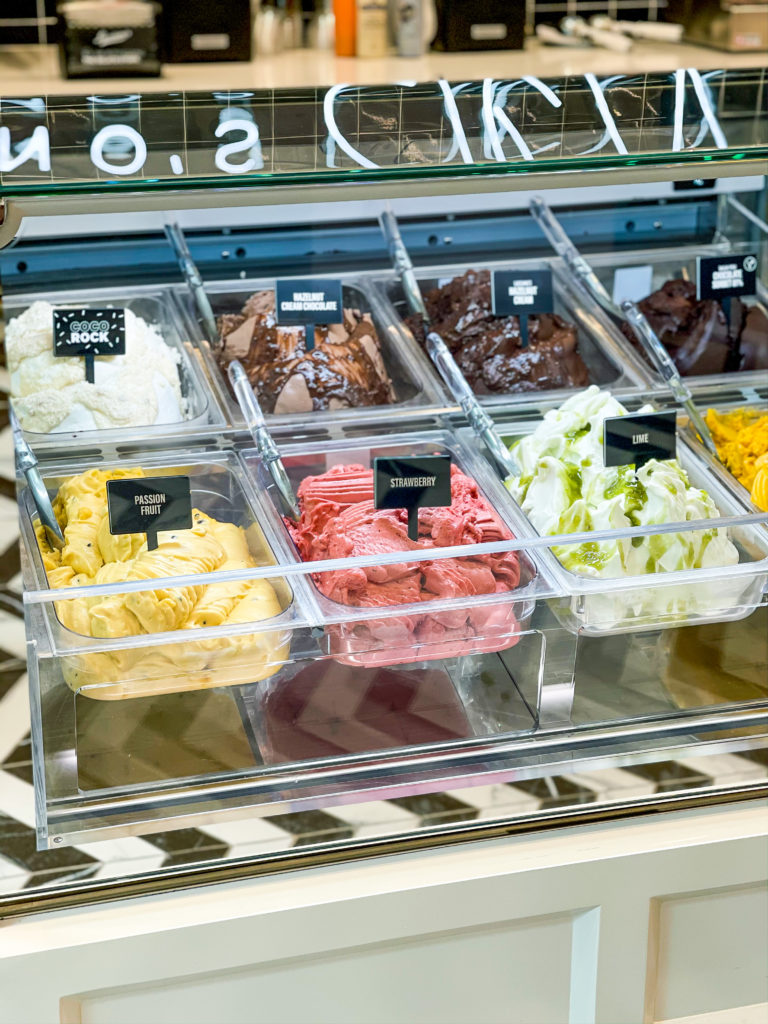 Look at all of these delightfully decadent flavors.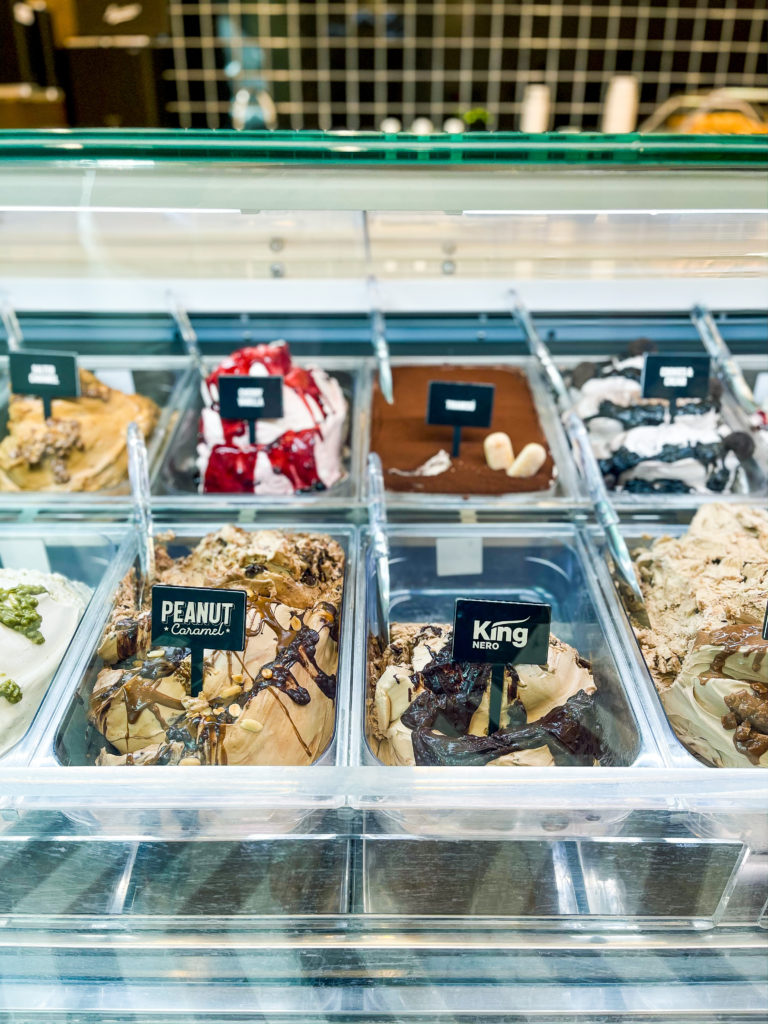 Two of us from Winter Garden Moms were able to go have a fun girls treat together. Here's what we tried:
I chose "Tonio", a gelato pop. Tonio is a company mascot and the cutest pig. Inside is a cookie and cream gelato dipped in chocolate.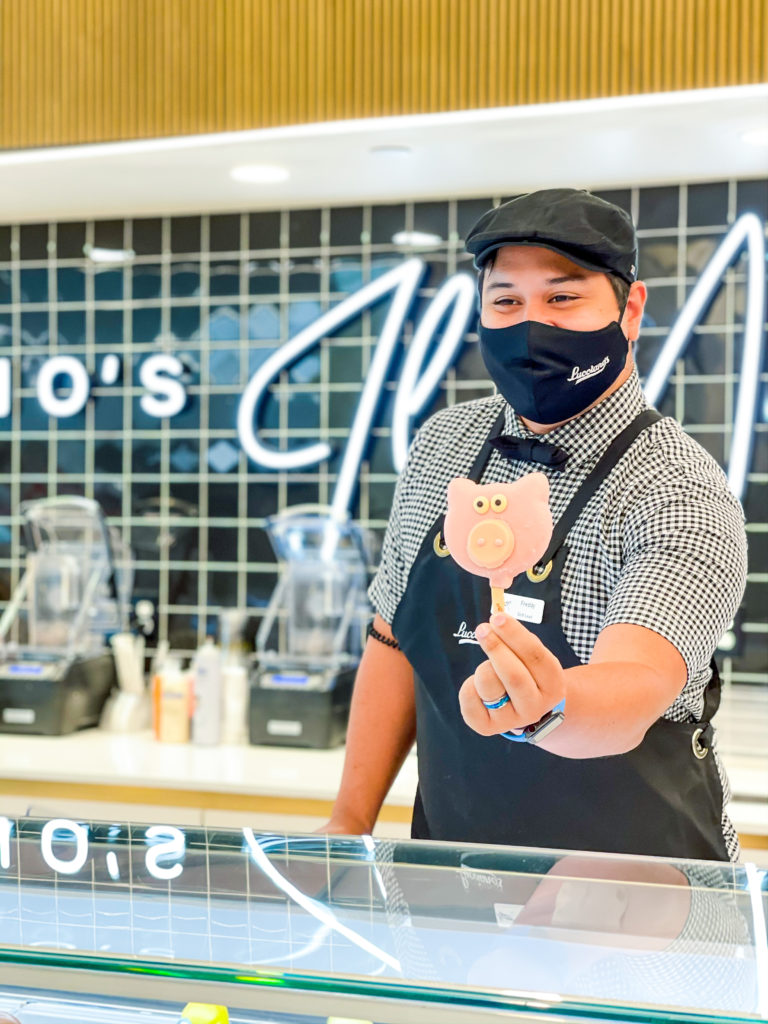 I thoroughly enjoyed taking photos with him too (he's too cute not too) as well as trying out this new gelato pop. The gelato is rich and creamy and so very good!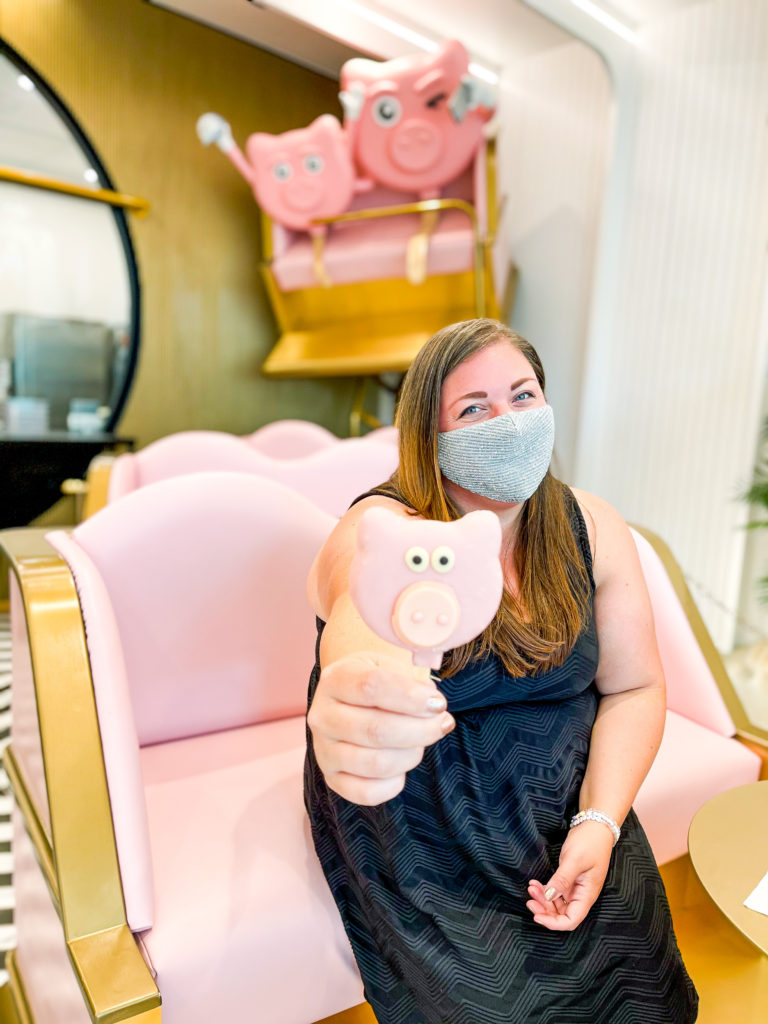 And Yeskel tried the strawberry sorbet pop. She tries to choose dairy free as often as possible and was so excited to see several options to choose from. She said it was delicious and refreshing!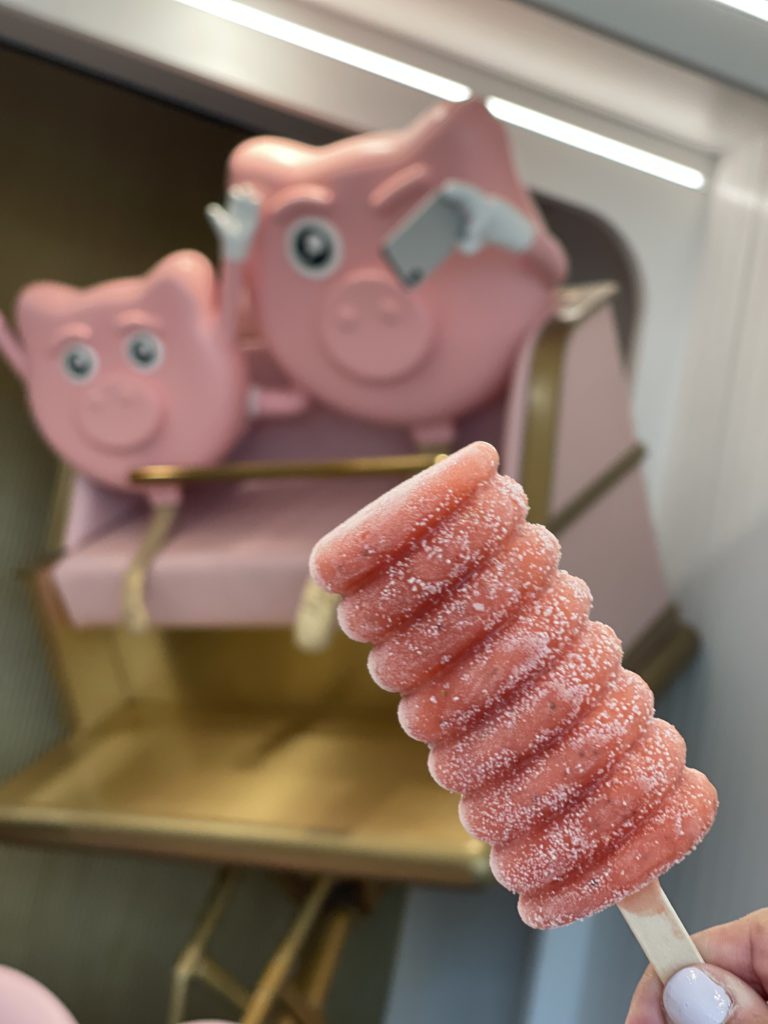 Before our visit came to an end we both tried one more treat each.
She chose the Sorbet Patagonia, which was a sorbet dipped in white chocolate making it very low in dairy and oh so good!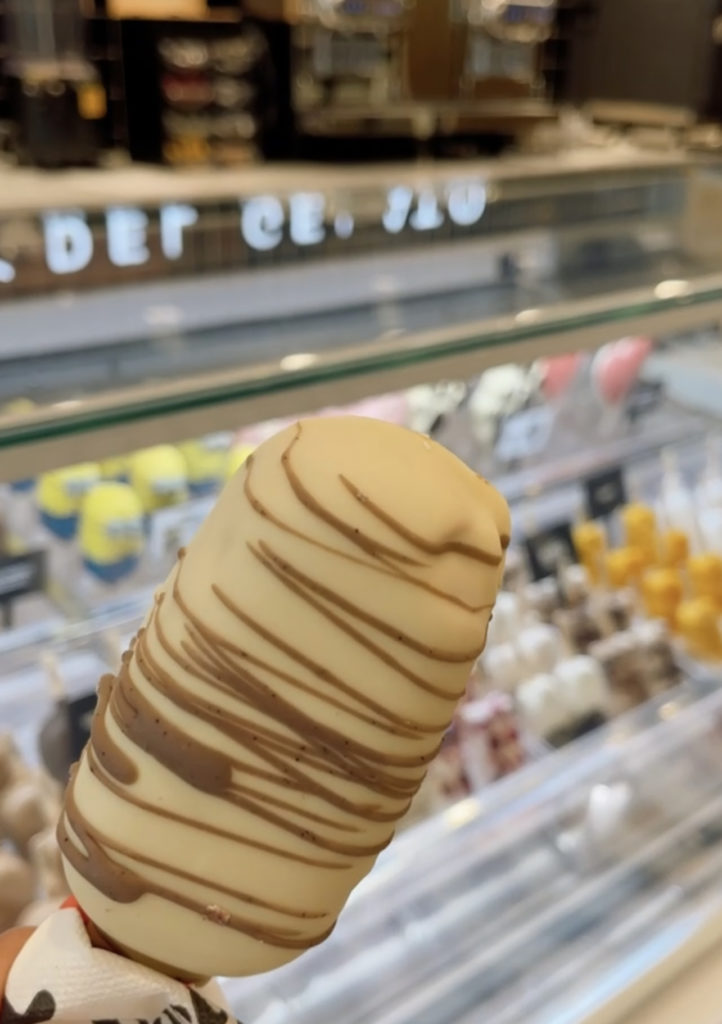 I decided to try the "Coco Rock" gelato. It's a Malaysian coconut gelato with white chocolate, crispy wafers and shredded coconut swirls.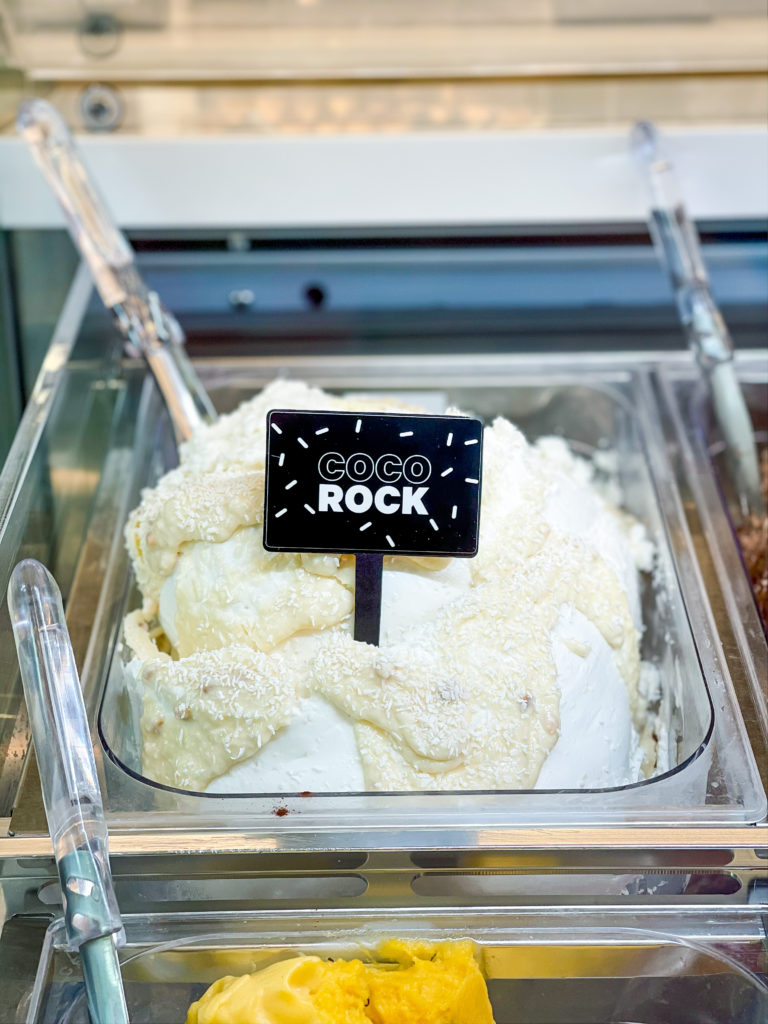 Oh my, was it ever amazing! It tops my list for new favorite treat.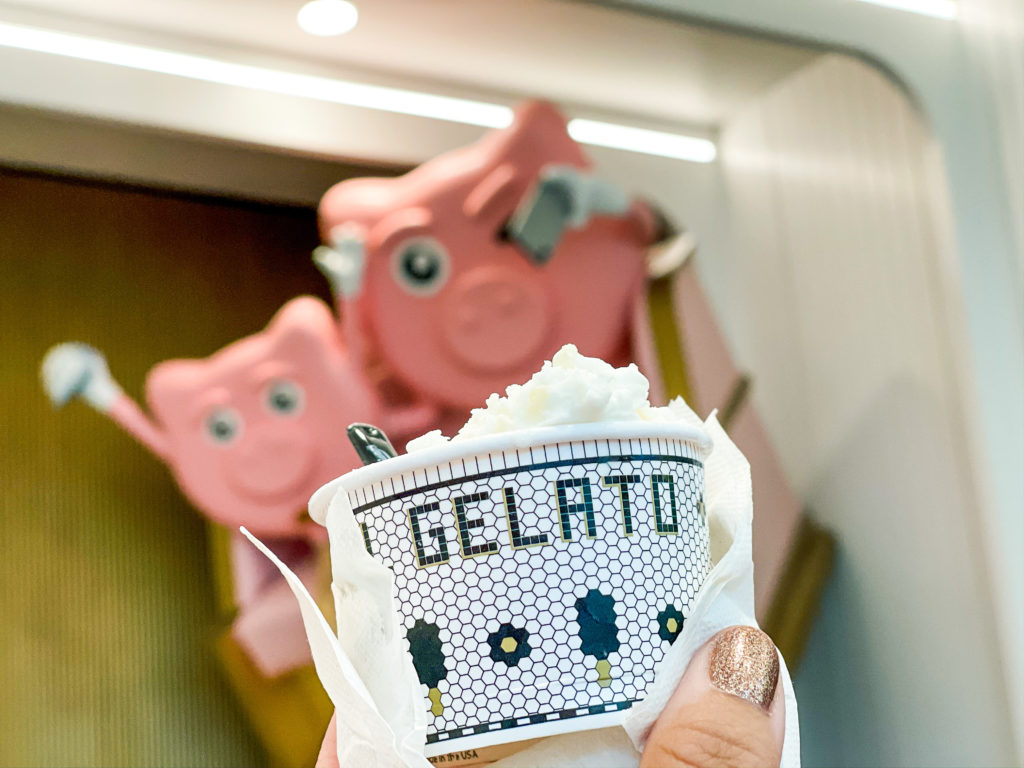 We had the best time visiting Lucciano's and wanted to say a special thank you to them for hosting Winter Garden Moms!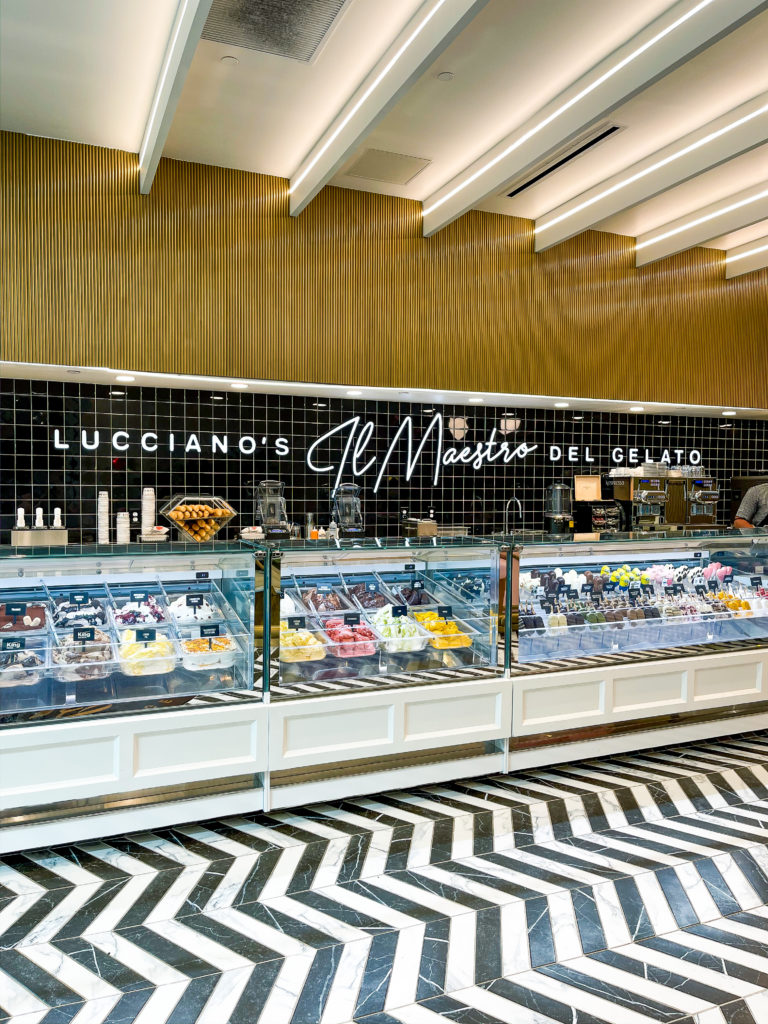 Next time you're in the mood for a sweet treat, stop by Lucciano's. I just know you'll love it!
For more information, visit Lucciano's.
Have a sweet day,
Brandy @brightspotphoto