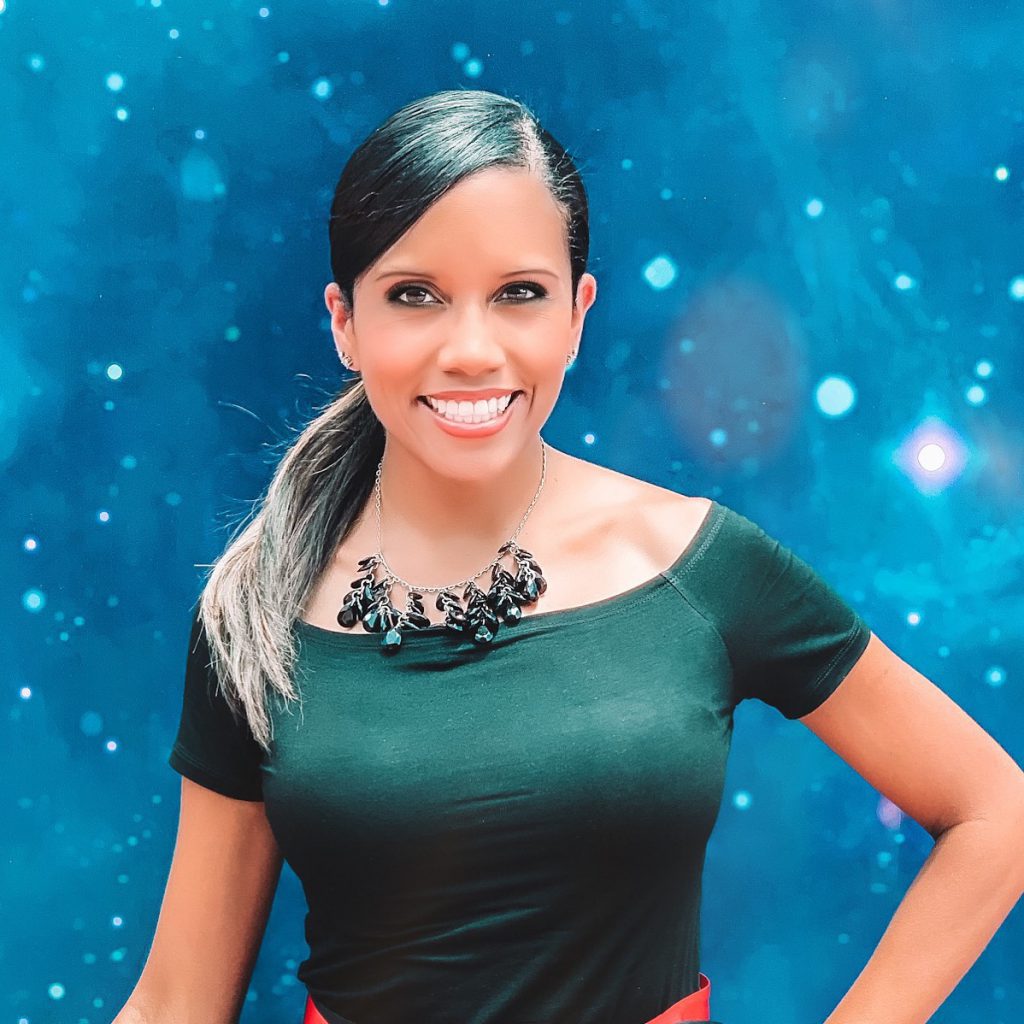 FOUNDER/ EDITOR/ SOCIAL MEDIA/ MARKETING
I originally grew up in South Florida but in 2012, my husband and I moved to Georgia for work until finally returning to Florida at the end of 2017. After working in the Broadcasting Industry for a few years, I decided to become a stay at home mom when my daughter was born. Later I briefly worked for Disney as a video editor doing promos for new ride openings and loved every second of it.
Currently, I enjoy being a freelance Digital Artist, keeping up with my (very) active daughter, and spending my days at Disney any chance I get.
Why Winter Garden Moms?
After moving twice in five years and becoming a stay at home mom, I found the need to have a space where I could still be creative and also interact with other moms for some "momtalk" every now and then. One of the best support systems moms can have is each other and I felt that providing a space where we could all come together as a community was essential in our daily lives. Moms are always asking each other for recommendations, advice, etc. and having a place where we could connect and have important information all in one spot just made sense.
I hope this site provides you with the information and support you are looking for. I want to make certain that you are provided with information you would like to read so please feel free to reach out with comments or questions (or just to say hi). Make sure to join our Facebook group and connect with other moms in the area as well. We'd love to hear from you! You can also reach us at wintergardenmoms@gmail.com.
Contributors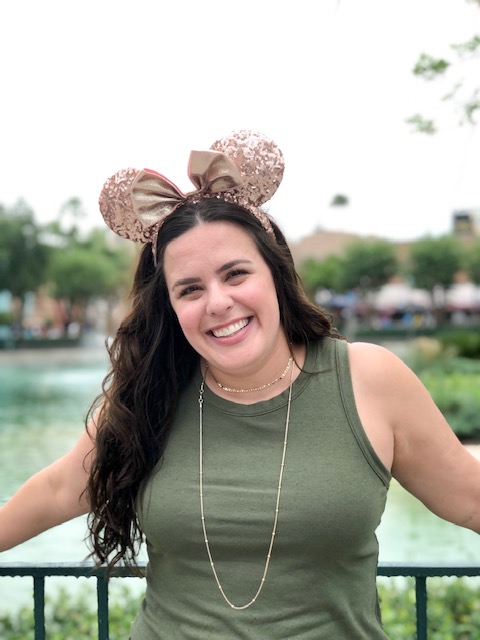 Originally from Ohio, I jumped at the chance to flee the snow after being accepted into the Disney College Program. With a "see you in a few months" goodbye to my family I made my escape to the Sunshine State with no idea what fate had in store for me. I met my Prince Charming on my first day of working for the mouse and decided to make Orlando my forever home. That was over a decade and a half ago and I've never looked back!
While I no longer work for Disney, you can often find me there with my husband, daughter, and son. When I'm not riding one of the mountains or eating something Mickey shaped (and snapping pictures for the gram, of course) I spend most of my time running my Etsy shop called Happily Ever Alison, volunteering at my children's school, trying out a new recipe in my kitchen, or being a taxi driver to and from my kids' various extracurriculars.
I have a bachelor's degree in nutrition and an unbreakable addiction to the Food Network. I love to cook and am always looking for recipes to appease my picky eaters. I also have a background in early childhood education and firmly believe that kids are the coolest people on Earth. I'm just a mom trying to keep her sense of humor while raising two moody but loveable tweens, maintaining a happy and healthy marriage, cooking three nutritious meals a day on a budget, keeping my house from looking like a dumpster fire, running a successful side hustle, and getting enough sleep. How hard can it be?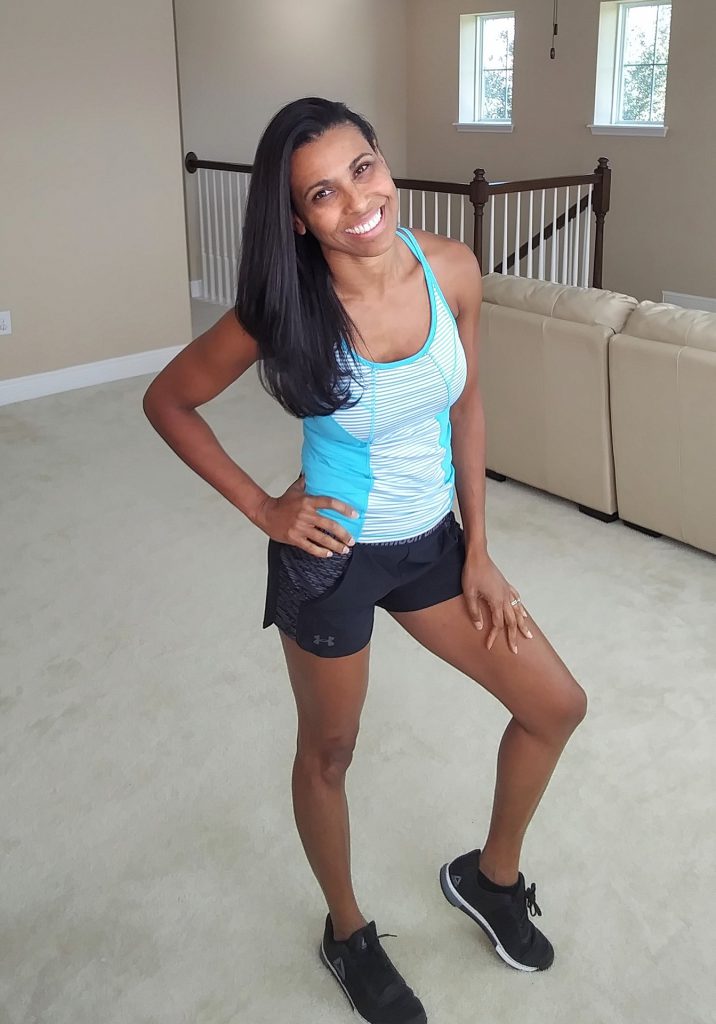 My Name is Julissa Kilmer. I'm a proud 38-year-old mother to my precious girls Jade 9 years old and Faith 6 years old.
My husband of 10 years is my best friend and biggest supporter, who encourages me to stay strong on building my dreams.
Health and fitness have become an essential part of my life. I was having difficulty keeping my energy level up, struggled with self-love and (to my surprise) learned I was a prediabetic.
My doctor suggested I make changes in my lifestyle or the future results could be troublesome.
In July 2017, I started my journey to better my health with the help of my coach, starting with a simple nutrition plan and fitness program. Since taking this crucial first step, my well being, health and body have dramatically improved.
I'm an online health and fitness coach. I help other busy moms to stay accountable and motivated to transform their health.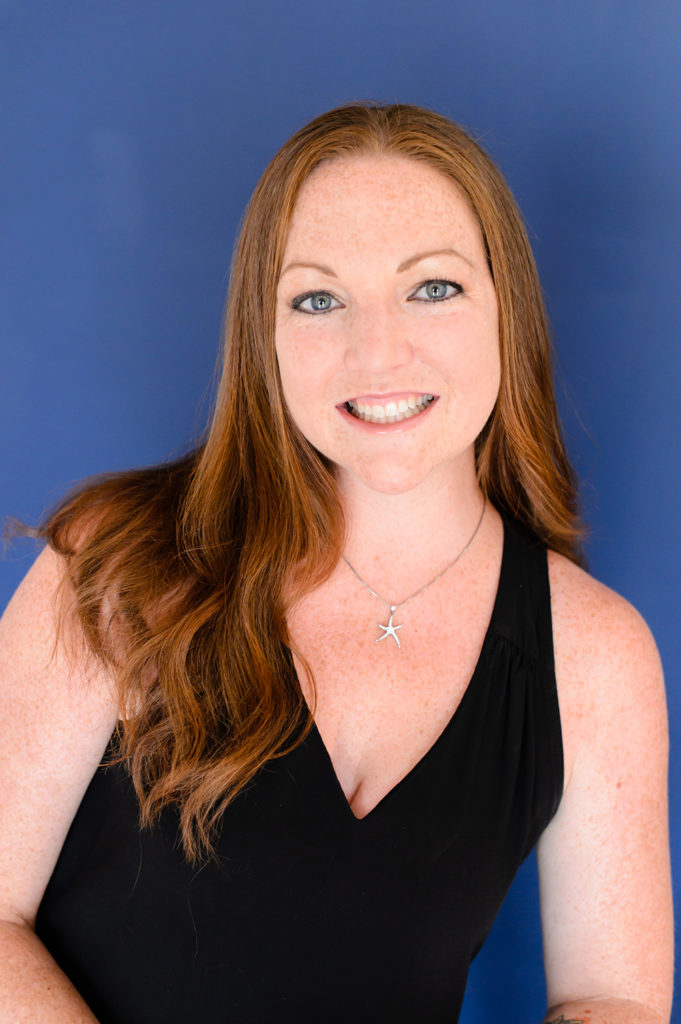 Hi Mama! I'm Abby, wifey to my best friend (aka hubby) and mama to 4 kiddos (2 boys & 2 girls)! We call the Hamlin area of Winter Garden home sweet home. I'm originally from Texas, grew up in New Mexico, then eventually found my way back to Texas. 8 years ago, while in Texas for work, my hubby swept me off my feet. Then 6 years ago we picked up and moved to where he was from, Florida!
My family and I love the community we've created here in Winter Garden. There are endless adventures to be had. We love to eat & shop locally! If there's a local business, I'm buyin'.
As if raising my crew wasn't enough, when I'm not mommin' I'm usually working. I own Her Brand Media, a creative content & marketing agency, specializing in helping female-driven businesses stand out and connect with dream clients.
I have a heart for helping women to see "they can have it all!" By "all" I mean women can be attentive wives, great moms, a brilliant boss, and love themselves! In fact, I believe this so much I started a lifestyle blog, Chaos Crafted.
I'm super excited to share my mom hacks, self-love tips, and family fun with you!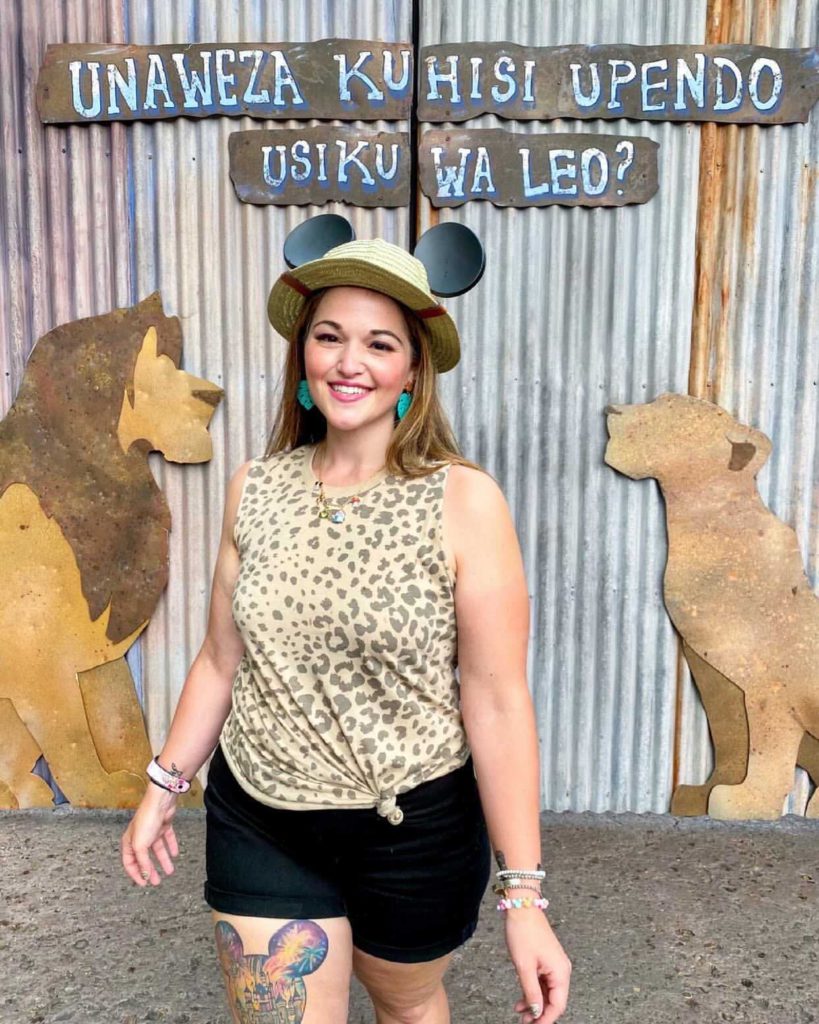 My name is Deana and I am a 32 year old mom of two babies. My son was born at 29 weeks weighing two pounds. I am a mental health advocate and graduated from The Culinary Institute of America. I am originally from New York but consider central Florida my home.
I enjoy going to the parks, decorating my planner, cooking, being crafty and Disney cruising. I am a newlywed but met my husband while working for Disney. I was a Disney Cast Member for ten years. I had weight loss surgery and lost over 150 pounds. I am a stay at home mom now and I also collect Rae Dunn! I have hundreds of pieces!