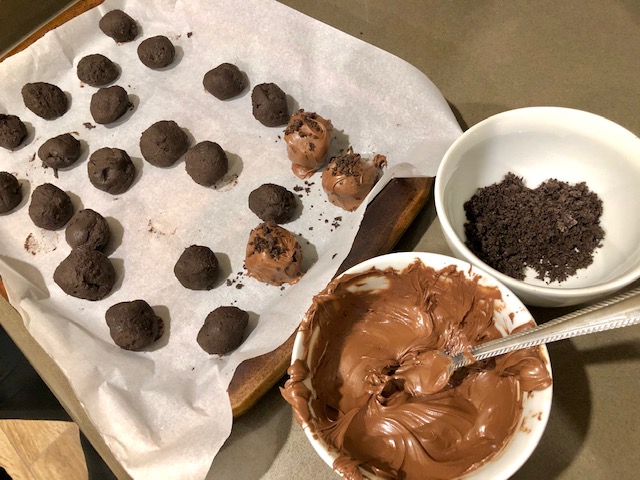 Looking for a quick and easy treat to make with your kids? Of course you are!
With summer here, we are all looking for fun activities to try with our kids. These Oreo truffle balls are a perfect no-bake dessert that won't heat up your kitchen and requires just a few ingredients. Almost all the steps are great for little ones to help with, so grab your kiddos and let's get to it!
Oreo Truffle Balls Recipe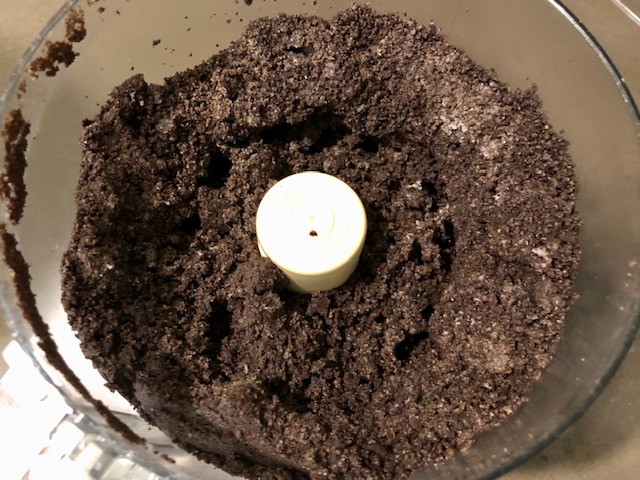 This recipe is super easy to make with a food processor but if you don't have one, you can do it by hand with a bit more effort.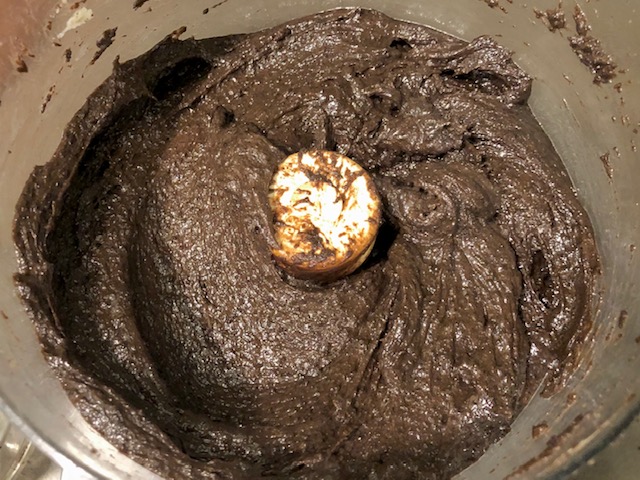 Ingredients:
35-40 Oreo cookies in your favorite flavor (Double Stuff Oreos come 36 to a package so that is what we used. A few more or less won't affect the recipe.)
8 oz. softened cream cheese
2 cups chocolate chips of your flavor choosing (white, milk, dark, etc.)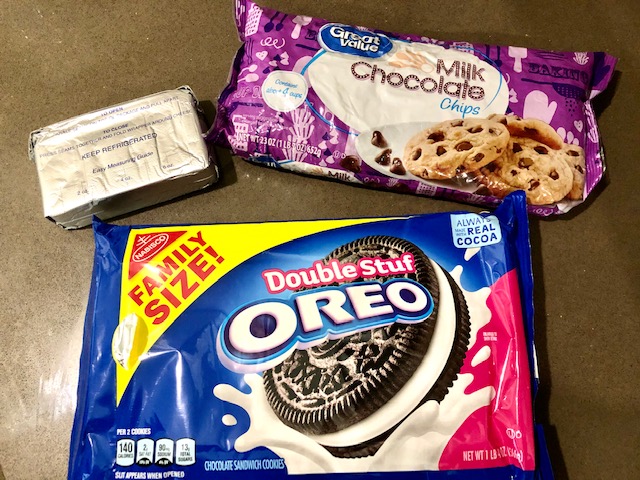 Directions:
Start with 35-40 Oreo cookies in a food processor or plastic zip top bag. We chose the original chocolate flavor but you can use whatever flavor you would like.
Pulse them in the food processor until they are fine crumbs. If you are doing it by hand, use a rolling pin to crush the cookies into crumbs. Make sure to set aside a few tablespoons of crumbs for the end.
Add a block of softened cream cheese and blend it together until smooth. A hand mixer or a just a whole lot of stirring would work as well.
Once it is combined and smooth, chill the mixture in the refrigerator for at least 30 minutes or until it is firm enough to roll into balls.
Roll the mixture into even sized balls about a heaping tablespoon each. Place the truffle balls on a lined baking sheet and put back in the refrigerator to firm up again.
Lastly, melt 2 cups of chocolate chips in a microwave safe bowl stirring every 30 seconds until smooth. Use a fork to dunk the Oreo balls into the melted chocolate, coating evenly and placing back on the lined baking sheet. Sprinkle the reserved cookie crumbs on top. Put them back into the refrigerator one last time to harden the melted chocolate. Serve and enjoy!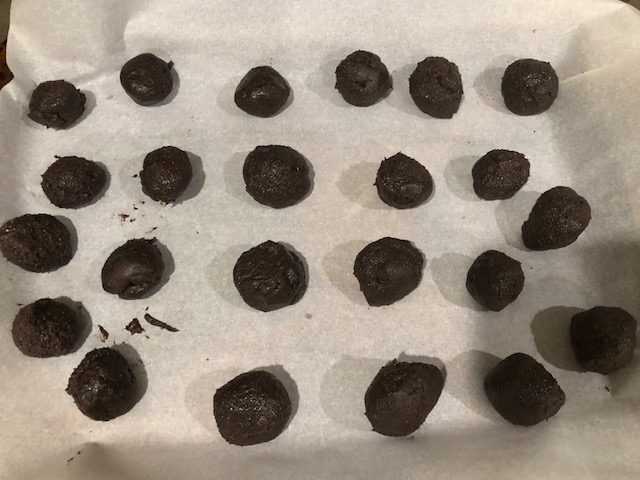 And there you have it! An easy and yummy treat that everyone will love.