Winter Garden Moms was recently invited to check out Museum of Illusions Orlando located in Icon Park on International Drive. It was such a fun experience for kids and adults alike! If you are interested in visiting, go to www.moiorlando.com to book online which saves money and lets you pick the time you'd like to come.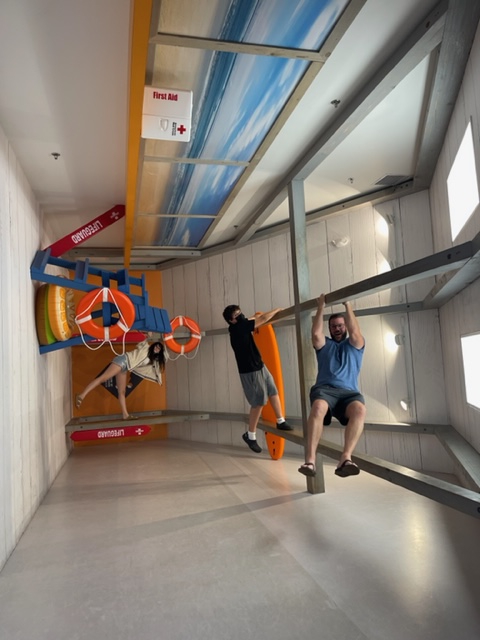 The museum has over 50 exhibits that trick your eyes and your brain! Some of the exhibits are interactive, some educational, and some highly immersive.
We loved exploring all the different rooms and areas and reading the instructional plaques that explain how to best experience and photograph each exhibit. They make it foolproof to get a great photo with markers on the floor that direct you exactly where to stand to get the best shot.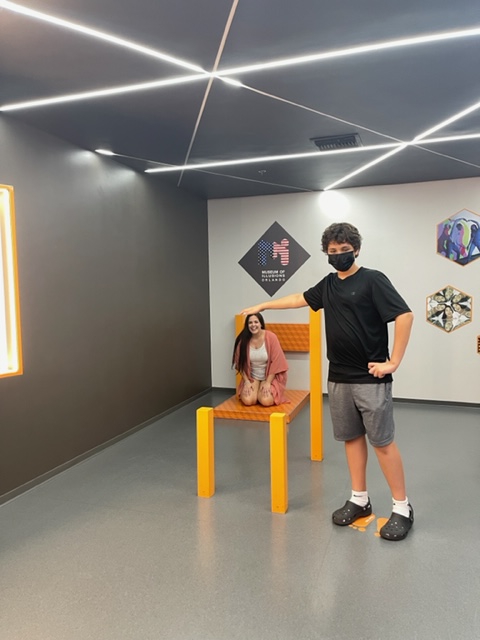 It's so much fun to learn the science behind why these illusions work and how your mind interprets them. From mirrors, to forced perspective, and even math, your brain will have quite a time trying to decipher this unbelievable attraction. Your friends and family will love seeing all the photos and videos so make sure to take plenty. You'll want to remember this!
The Museum of Illusions is great for kids of all ages but will also keep parents entertained. There is truly something for everyone here. We want to thank them for hosting us because we truly had the best time.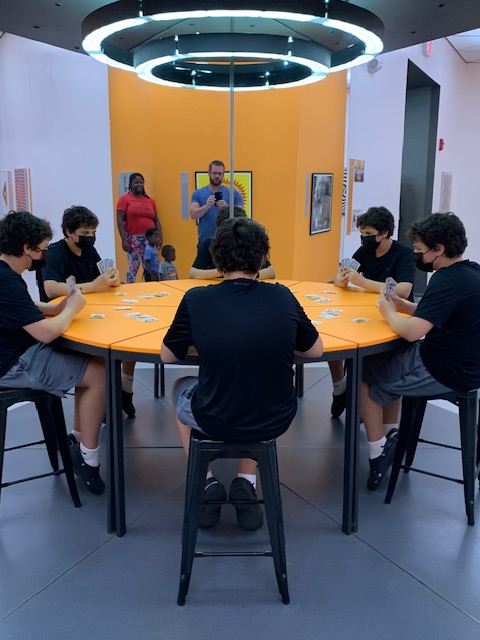 We would recommend at least an hour to take your time and experience all the exhibits. There is just so much to see. Make sure you and your family plan a trip to Museum of Illusions Orlando soon!