The first day of preschool is not only a major milestone for a kid – it's also a pretty big day for mom! Whether you are in fear of allowing someone else to take care of your baby for the full day or doing twirls in the parking lot in anticipation of some freedom, it is still a big transition. This is the day your child takes steps toward his or her own independence. It is going to be challenging – emotionally and physically for both you and your toddler – so it's important to take steps to alleviate our worries and ensure our little ones are at ease being away from their current norm.
Pre-school is a big decision and, if you're like me, you are probably questioning your decision to enroll in a program. Don't even get me started on the first drop off – bring tissues! This is the first place where you are going to drop off your child and drive away. This is the first person you are going to hand your toddler over to, trusting that they will care for him/her with half the love you do. This is a decision you want to feel good about.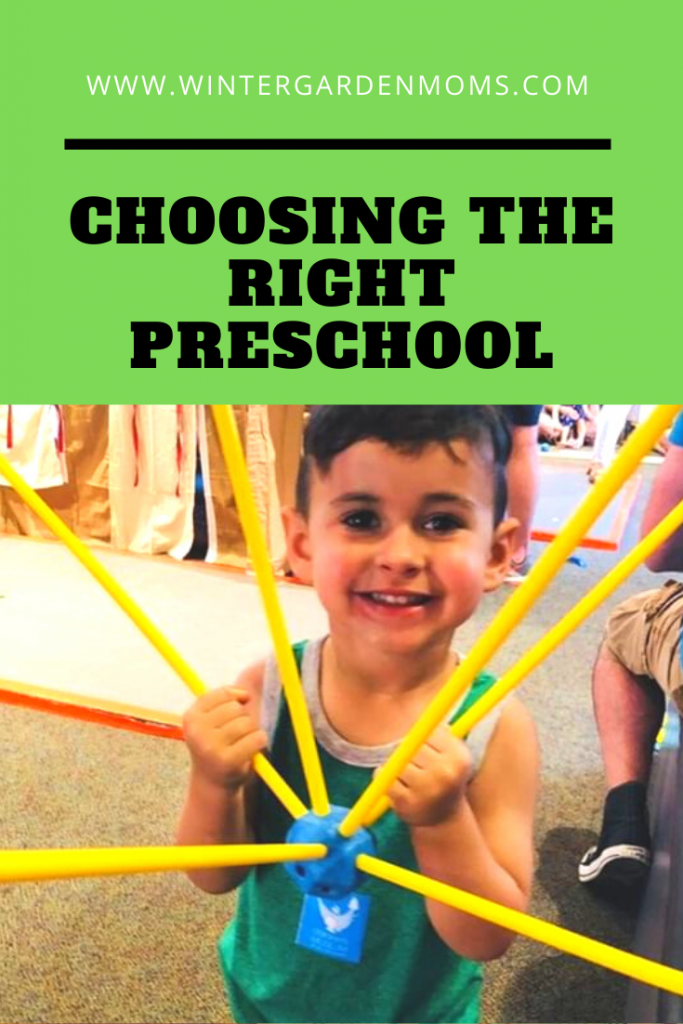 How do you pick the right home away from home for your child?
The quality of preschools can vary substantially so start by making a list of items that are important to you and your child. Here are some of the key points I captured to help me make a decision:
Are the teachers/staff engaging and kind?
Are the classrooms warm, full of color, and show clear signs that learning is happening?
Is the curriculum one that teaches the children skills to love learning?
Will they get the social interaction they need to move on to Kindergarten?
Will they be safe?
Recommendations from others are great, however the only way to truly answer these questions is by seeing it for yourself. Choosing a location close to home or work helps for those times when you need to get to your little one quickly. You can tell a lot about a school by touring the classrooms and watching the teachers in action. Make a list of everything you took away from each location. When comparing the lists, which location has the most checked boxes while matching your budget? If there are two locations that appear close in offerings, check your gut. What does it tell you? Once the decision has been made, get excited! Your little one will soon be taking that next step and continuing to grow.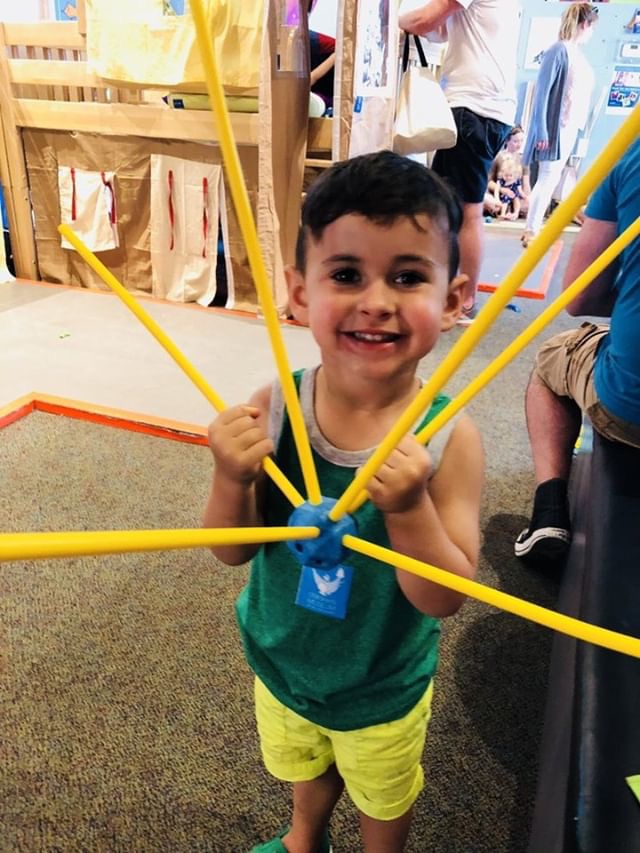 VPK Perks
One great perk about living in Florida is the opportunity to take advantage of the VPK program. This is a voluntary pre-kindergarten education program offered at most preschools. If your child turns four years old before September 1, they qualify for FREE education. The program covers three hours a day of free education and substantially drops the cost of a full day at school. Ask the school if they participate in the VPK program and, if so, ask for the pricing sheet, which will differ from the standard pricing.
For quick reference, here are some schools – many of which participate in the VPK program – which I toured when trying to decide where to send my toddler.
The Learning Experience of Windermere
Cranium Academy of Winter Garden
Keene's Crossing Elementary
StarChild Academy Winter Garden
Bright Horizons at Windermere
Also keep in mind that nothing is set in stone, so don't worry if a location ends up not being the right fit for your child because you can always make a change.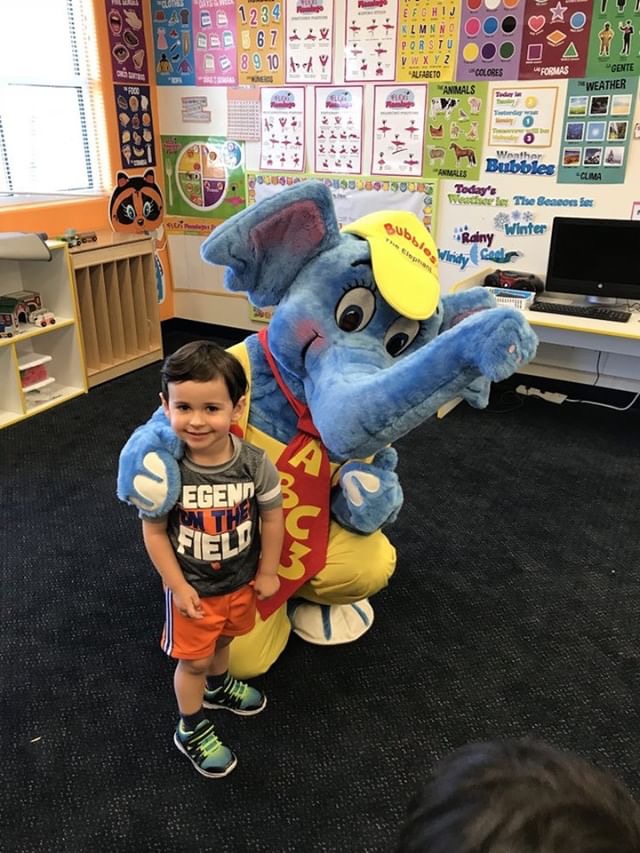 To learn more about Florida's VPK program visit www.vpkhelp.org or www.floridaearlylearning.com/vpk